Welcome to Plane Crazy USA
at River Bend Aero Ranch!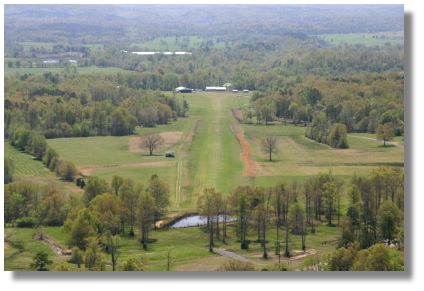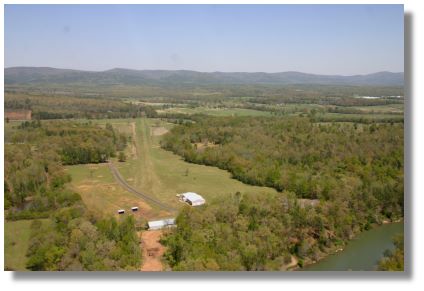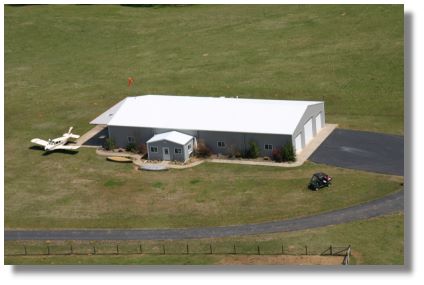 Kansas to Oshkosh - it's not that far
Story and photo by Steve Schapiro

Located in Polk County Arkansas near Mena, Arkansas, we provide a 3300 ft. North/South Grass Landing Strip. Our location in the Ouachita Mountains and on the banks of the Ouachita River make this a very scenic and unique field from which to fly.

Spend a night or a week camping. We have Hookup for RV and plenty of area for tent camping. With our location right on the Ouachita River you will certainly want to take a swim in the cool waters.

Recreation opportunities abound.
Canoe and Kayak on the Ouachita River. More Info

Fishing on the Ouachita River. More Info

Hiking Mountain Biking on one of several nearby trails. More Info
Visit the nearby Wolf Pen Gap ATV Trails. More Info
Take a drive on the Talimena Scenic Drive. More Info
Visit the Queen Wilhelmina State Park. More Info
Visit Downtown Mena and visit the many shops, and enjoy the fine dining. More Info
Pilots
We welcome all small aircraft, Ultralight Aircraft, Hang Gliders, Paragliders, Powered Paragliders, Paraplanes, Gyrocopters and more. Drop by for some hangar chat, or enjoy a $100.00 hamburger at the Cherry Hill Store, just a mile down the highway, or bring your camping gear and enjoy a night under the stars. After a long day of flying enjoy a dip in the Ouachita River.
We are:
Plane Crazy USA at River Bend Aero Ranch!